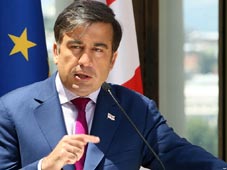 The President's annual report to Parliament that was scheduled for February 8th has been postponed to a later as yet unnamed date on the decision of Georgian Dream.
(more)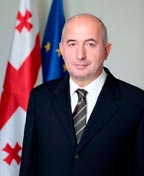 The Georgian Cabinet approved of the changes in the Law on Occupied Territories; the proposed bill will be sent to Parliament for consideration.
(more)
"Bread price decreases in Tbilisi"
(more)