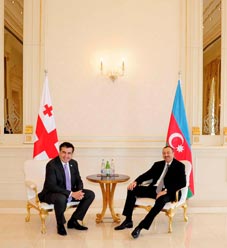 Deepening relations and promoting joint projects between the two countries were the major topics President of Azerbaijan Ilham Aliyev and President of Georgia Mikheil Saakashvili discussed in Baku on Wednesday.
(more)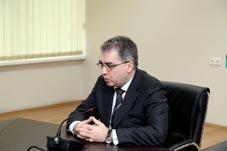 The new public health insurance program of the Ministry of Health, Labour and Social Affairs of Georgia went into effect yesterday.
(more)
"Public Defender meets with Thomas Hammarberg"
(more)