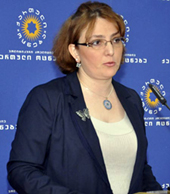 The Venice Commission issued a resolution on the Draft Amendments to the Organic Law on the Courts of General Jurisdiction initiated by the Ministry of Justice of Georgia.
(more)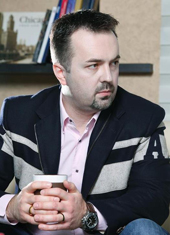 The Chief Prosecutor's Office is carrying out an investigation over the misuse of army fuel that occurred between the years 2005-2012.
(more)
"MPs vote down proposed fiscal amnesty"
(more)