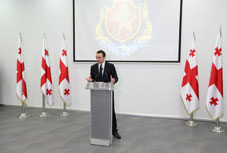 Pieces of video footage, showing the private life of individuals may not have been destroyed.
(more)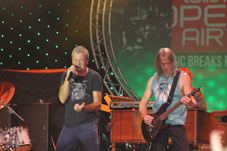 Tbilisi Open Air Music Festival, the biggest music festival in the South Caucasus took place on June 5th at Dinamo Arena in the Georgian capital, Tbilisi.
(more)
"Foreign Minister updates the UN Secretary General on the situation in the Georgian-Ossetian conflict zone"
(more)