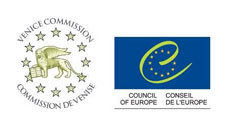 The Venice Commission adopted a joint opinion on the Draft Law on the Temporary State Commission on Miscarriages of Justice of Georgia at the 95th Plenary Session June 14-15.
(more)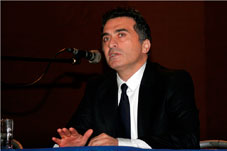 Head of Georgian Bar Association, Zaza Khatiashvili, strongly criticized the current Georgian Government, calling it a "dreamy authority" regarding the changes in the Georgian criminal code.
(more)
"MIA arrests nine persons"
(more)