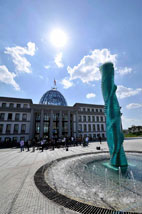 The presidential elections will be held on October 31st instead of the 27 as it was previously announced by the president's administration on Monday evening.
(more)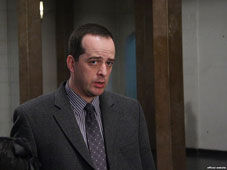 The former member of the United National Movement faction at Tbilisi City Council (Sakrebulo), Koki Ionatamishvili is "shocked" by the president's action following his resignation from the Sakrebulo on Monday.
(more)
"Minister of Internal Affairs visits Armenia"
(more)