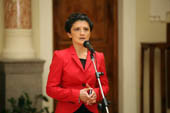 The Russian prime minister's recent interview with
Russia Today
, where he spoke about the August War of 2008 and Russia-Georgian relations, has caused a small backlash among Georgian politicians and experts.
(more)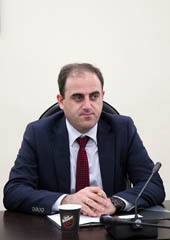 Bad weather has created serious problems and damage in Guria. It has been raining hard for 2 days and in the alpine resort zone it was even snowing.
(more)
"Patriarch voices new initiative"
(more)