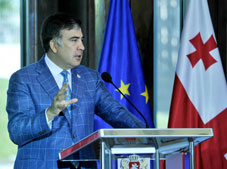 Tens of thousands former criminal will no longer have conditional sentences or criminal record. A statement concerning the issue was made by the president of Georgia Mikheil Saakashvili on August 19.
(more)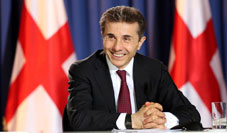 TV 9 and Info 9, the Tbilisi-based television and news agency, will be closed down on September 1, sixteen months after it was launched.
(more)
"Tbilisi budget increased with 17 million GEL"
(more)