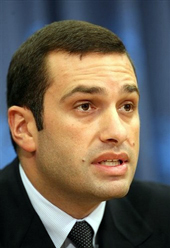 Defense Minister Irakli Alasania says the United States remains one of the steady guarantors of Georgia`s territorial integrity.
(more)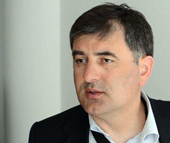 Minister of the Penitentiary and Legal Corrections, Sozar Subari, responded to the accusations of the United National Movement concerning the running of prisons by criminal bosses.
(more)
"Georgian International Airlines to receive new airplanes in September"
(more)