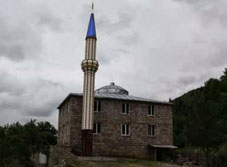 The minaret of Chela's mosque, which was removed and taken to Tbilisi for examination earlier this week, has been returned to Chela but will not be reinstalled for the time being.
(more)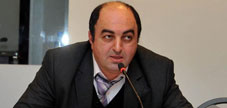 A year has passed since the incident at Lapankuri and the truth of what happened remains unclear.
(more)
"Foreign Ministry: All Georgian citizens have left Syria"
(more)