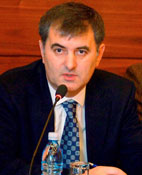 Gogi Dzvelaia, 16, died in Kutaisi #2 prison on October 7. Ministry of Corrections and Legal Assistance called the death a suicide.
(more)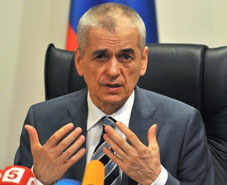 Russia's state consumer protection agency, RosPotrebNadzor, has blocked 28 brands of alcoholic drinks, produced by seven Georgian companies, from entering the Russian market.
(more)
"You should not change your chosen course - Loreta Grauziniene"
(more)