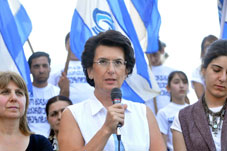 Cohabitation should be ended; Georgia should become a subject and not object of the international media; relations with NATO should be equal and in-line with Georgia's national interests; Russia should know that Georgia is not an enemy.
(more)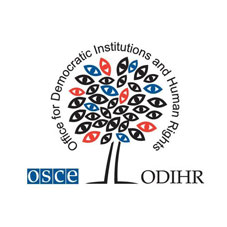 The interim report of the Election Monitoring Mission of the Office for Democratic Institutions and Human Rights (OSCE/ODIHR) says the election campaign in Georgia is calmer and media is less polarized compared to the 2012 elections.
(more)
"Public TV unveils set-up for presidential candidates' debates"
(more)