Nigerian students found dead in Tbilisi
By Ana Robakidze
Friday, April 10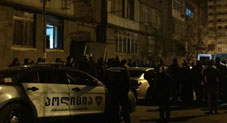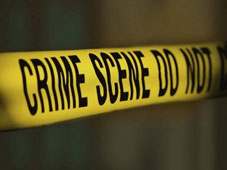 Four Nigerian students were found dead in Tbilisi, on April 9.
The bodies were discovered in an apartment on Vaja-Pshavela St. after friends reported to the police about their disappearance. Three of them were students of Tbilisi State Medical University and one student at the University of Georgia.
According to their friends, the Nigerians disappeared about two days ago.
Police and a rescue team had to remove the apartment door and found four bodies. It is reported that leaked gas from an incorrectly installed water heater caused their death.
The bodies have been taken to Levan Samkharauli National Forensics Bureau. Friends of the deceased say police did not provide any information to them, and they are requesting an immediate investigation.
"Four Nigerian students are dead. The police asked us to leave the scene immediately, we have questions and we need to have them answered," one of the Nigerian students told Rustavi 2.