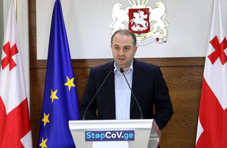 Over the weekend, the number of infected by the Coronavirus in Georgia reached 91.
(more)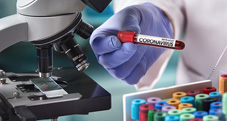 The novel Coronavirus, that spread from the Wuhan region of China, has already caused a lot of damage to the world economy.
(more)
"Georgia on the verge of mass pandemic, health official calls on Georgians to stay home"
(more)