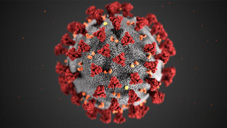 In the briefing held on March 30th, Giorgi Gakharia, the Prime Minister of Georgia declared a quarantine would come into force from 8am, March 31st and a curfew from 9pm, until 6am.
(more)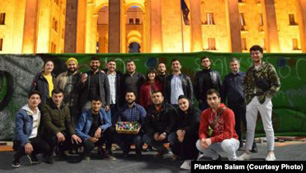 The grave situation regarding offensive comments against Azerbaijani people intensifies.
(more)
"Georgia on the verge of mass pandemic, health official calls on Georgians to stay home"
(more)