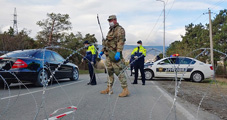 On March 30th, a Georgian citizen from the Gali region of occupied Abkhazia, tested positive for COVID-19.
(more)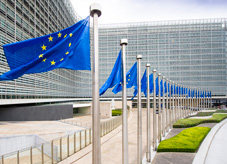 On March 30th, the European Commission announced in Brussels an extraordinary package of robust assistance to Georgia and the Eastern Partnership region to help them handle the challenges of the Coronavirus crisis.
(more)
"Medical staff transmission risks strictly controlled, hospital director says"
(more)