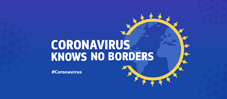 On April 8th, the European Commission and the EU High Representative announced that they will set out plans for a robust and targeted EU response to support partner countries' efforts in tackling the Coronavirus pandemic.
(more)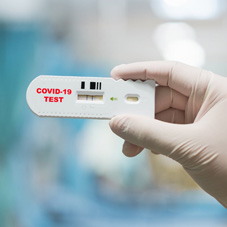 Archil Gogitidze, who tested positive for COVID-19 on April 7th, after demanding to be tested for 10 days, he was released for home treatment.
(more)
"The quality of Georgia- produced masks are acceptable, says Gamkrelidze"
(more)