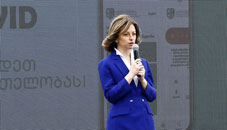 By the initiative of the Ministry of Health of Georgia, the innovative application STOP COVID has been created, aiming at the early detection and prevention of COVID-19.
(more)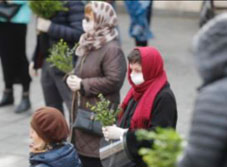 On March 1st, a 44-year-old man returned to Georgia from Italy, who is mentioned as patient #4.
(more)
"Government bans vehicle movement until April 21st"
(more)