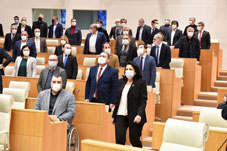 The state of emergency in Georgia has been extended until May 22nd.
(more)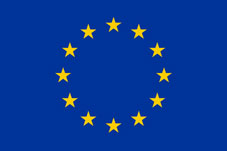 The official web page of the EU has published press releases about a telephone conversation between the high representative/Vice President of the European Union, Josep Borell, and Giorgi Gakharia, the Prime Minister of Georgia.
(more)
"Government bans vehicle movement until April 21st"
(more)