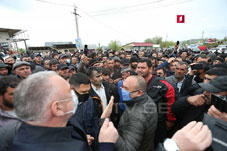 In Marneuli, where strict quarantine has been declared for a month now (as well as in Bolnisi Municipality), the residents of 5 villages gathered in the village of Shulaveri on 22nd of April blocking the central highway.
(more)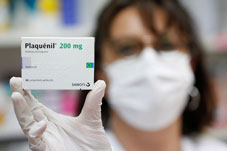 Marina Endeladze, head of the Department of Hospital for Infectious Diseases, stated in March that the drug had been prescribed to the first patient infected with the Coronavirus.
(more)
"Government bans vehicle movement until April 21st"
(more)