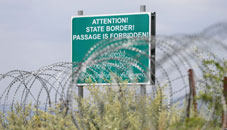 In the morning of 7th of May, the number of people infected with coronavirus increased to 11 in the de facto republic of South Ossetia, Anna Gagloeva, the deputy head of the main sanitary service of the de facto republic, told the Res Agency.
(more)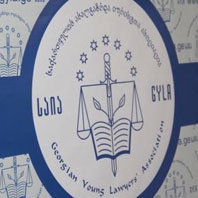 According to GYLA, applicant Megrelishvili, was not allowed to invite the witnesses during the search and the national courts did not properly consider his argument regarding the drug use by the police.
(more)
"Georgia is in the middle of Covid-19 peak, Paata Imnadze says"
(more)