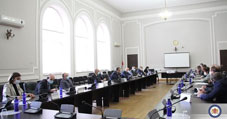 On November 23, a preparatory meeting of the 51st round of Geneva International Discussions was held at the Ministry of Foreign Affairs of Georgia with co-chairing EU, OSCE, and UN representatives.
(more)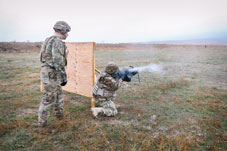 For the 7th time since the beginning of this year, a US Navy ship has visited the Black Sea.
(more)
"Ben Hodges: We must invite Georgia to join NATO"
(more)