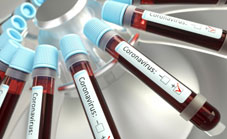 In just two days over the weekend, a total of 8898 cases of Covid-19 were reported in Georgia.
(more)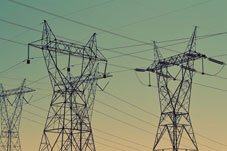 The closing event of the EU-funded project, which lasted for 21 months and aimed to support the Georgian Government and the Georgian State Electro system, GSE, was held on November 26.
(more)
"Zurab Girchi Japaridze rents a gym in protest of fining the facility "
(more)