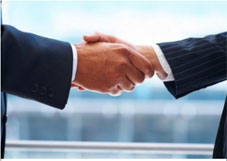 The recent arrest of the head of the United National Movement (UNM) opposition party Nika Melia has been followed by a series of statements made by international partners, urging parties to continue negotiations.
(more)
On Wednesday, after the meeting of the Inter-agency coordination council, the newly-elected PM Irakli Garibashvili unveiled a plan for the gradual easing of COVID-related restrictions.
(more)
"'Pfizer' vaccine supply postponed to arrive at the end of March, says Gamkrelidze"
(more)