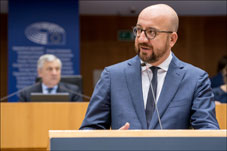 As part of Georgian opposition and the ruling party signed the agreement proposed by European Council President Charles Michel, "A way ahead for Georgia", the United Georgian Movement representatives say that they will sign the agreement only after Melia is released from prison.
(more)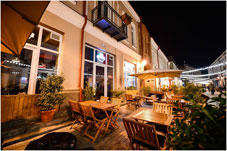 12 business associations request a meeting with the Prime Minister.
(more)
"Degnan: It is Nika Melia's personal decision to leave or stay in prison"
(more)