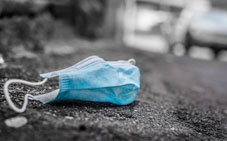 Every indicator defining the epidemiological situation in the country has worsened, Head of the National Center for Diseases Control and Public Health (NCDC) Amiran Gamkrelidze has reported.
(more)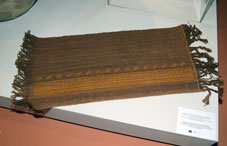 On July 20, 2021, the Director of the Eurasia Department of the German Archaeological Institute Professor Svend Hansen donated to Georgian National Museum a fabric made by German and Georgian specialists based on the results of joint researches.
(more)
"Vaccination level in Georgia alarmingly low: the appeal of doctors and scientists"
(more)