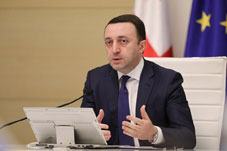 Prime Minister of Georgia Irakli Garibashvili stated at the Executive Government Meeting yesterday that the government does not plan to re-impose restrictions as the country "will no longer withstand new lock-down".
(more)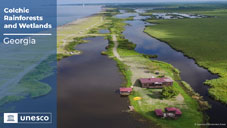 On Monday, The World Heritage Committee inscribed Colchic rainforests and wetlands of Georgia on the UNESCO World Heritage List.
(more)
"Minister of Regional Development and Infrastructure Irakli Karseladze presented the agency's 10-year action plan last Friday. "
(more)