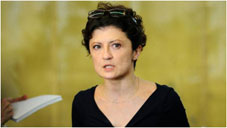 A rally was held at Pushkin Square to save a multi-year building in the center of Tbilisi, where the Art Museum is located.
(more)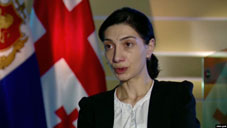 Investigator Mariana Choloiani was released from prison, the information was confirmed by her lawyer, Gagi Mosiashvili.
(more)
"EU report: Finalise the reform of the Supreme Court by bringing the selection procedure for judges fully in line with Venice Commission recommendations and with European standards"
(more)