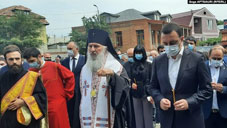 On Saturday, August 7, 13 years have passed since the beginning of the 2008 Russo-Georgian war.
(more)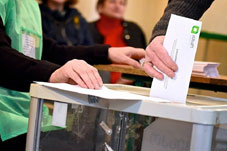 Non-governmental organizations, Transparency International Georgia and International Society for Fair Elections and Democracy, ISFED, have announced that they have decided to leave the process of staffing the SEC Advisory Group.
(more)
"Badri Japaridze: De-occupation is inevitable"
(more)