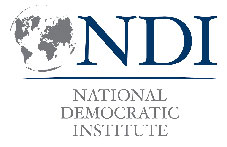 The National Democratic Institute (NDI) and CRRC Georgia released a poll on Thursday revealing that Georgians remain concerned over the state of the economy and healthcare.
(more)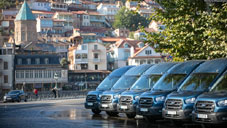 Amid the increased Covid-19 confirmed cases in the country, the government of Georgia announced the adoption of additional restrictions in the country.
(more)
"Restaurants, spas and gyms to toughen regulations for guests in September"
(more)