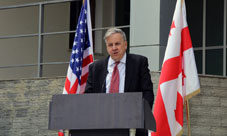 The agreement on cooperation between the State Security Service of Georgia and the State Security Committee of Belarus entered into force on August 1.
(more)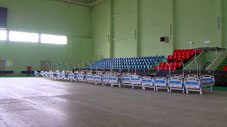 In Digomi, a field hospital is being set up in one of the gyms of the Olympic Village. The relevant video material was released exclusively by PalitraNews.
(more)
"Russia responds to Patriot Alliance letter about improving Tbilisi-Moscow relations"
(more)