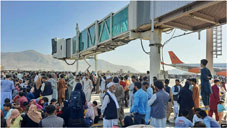 The Taliban launched an intense offensive against Afghan government forces in late July and seized control of the capital, Kabul on August 15, and announced the establishment of the Islamic Emirate of Afghanistan in the country.
(more)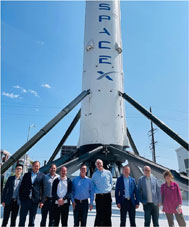 SpaceX has expressed interest in Georgia's involvement in the internetization process, therefore they consider Georgia as one of the first pilot countries where SpaceX will provide satellite internet to the population.
(more)
"MFA says Davit Zalkaliani is in constant contact with Mevlut Cavusoglu concerning the return of Georgian citizens from Afghanistan"
(more)