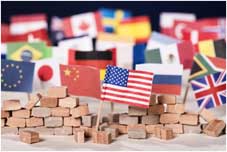 The National Statistics Office of Georgia (Geostat) published the preliminary estimates of the country's foreign trade turnover on October 19.
(more)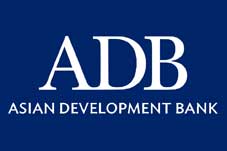 On October 19, the Asian Development Bank (ADB) and local company Optima signed a $10 million loan to develop affordable and sustainable residential housing developments in the Georgian capital city of Tbilisi, the ADB reported.
(more)
"Doctors Enter Rustavi 12th Penitentiary Facility to Examine Mikheil Saakashvili's Health"
(more)