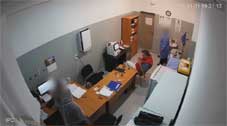 The Special Penitentiary Services posted a video saying that due to the high public interest, the agency is publishing some of the facts of food intake by the former president of Georgia Mikheil Saakashvili.
(more)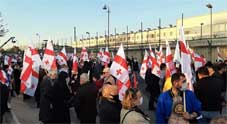 On Saturday, November 6, a rally was held near the Rustavi #12 prison.
(more)
"Ambulance Called in Parliament for Droa's Elene Khoshtaria"
(more)