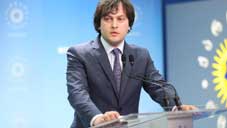 Irakli Kobakhidze says about Ukraine that the ruling team will monitor the developments and will have a political reaction accordingly.
(more)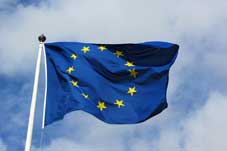 The European Union supports Ukraine and calls on Russia to withdraw its troops from Ukraine and de-escalate the situation.
(more)
Many politicians and experts talk about Russia's aggression against Ukraine that will not leave Georgia aside.
(more)