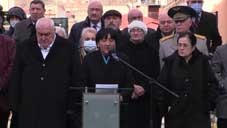 The Alliance of Patriots and other pro-Russian parties and groups have sent an open letter to Russian President Vladimir Putin.
(more)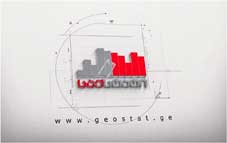 The National Statistics Office has released preliminary data for the first month of 2022.
(more)
Many politicians and experts talk about Russia's aggression against Ukraine that will not leave Georgia aside.
(more)