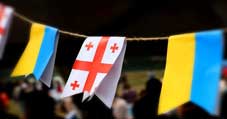 Georgian government officials and the President of Georgia have condemned the recognition of the independence of Ukraine's Donetsk and Luhansk regions by Russian President Vladimir Putin.
(more)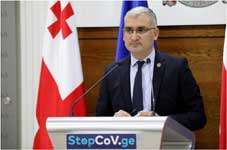 According to the decision of the Interagency Coordination Council, most of the existing restrictions will be lifted from March.
(more)
Many politicians and experts talk about Russia's aggression against Ukraine that will not leave Georgia aside.
(more)