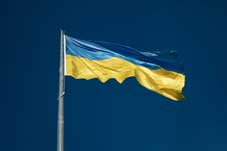 Georgian officials have responded to the Kremlin's invasion of Ukraine, expressing support and solidarity to Ukraine and its people.
(more)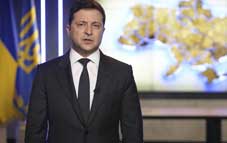 On the morning of February 24, Russia invaded Ukraine.
(more)
"Hotels, restaurants, clinics - Ukrainians are offered assistance in Georgia"
(more)
Many politicians and experts talk about Russia's aggression against Ukraine that will not leave Georgia aside.
(more)