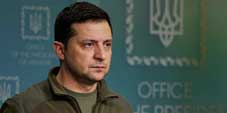 The Ukrainian delegation will meet with the Russian delegation on the Ukrainian-Belarusian border.
(more)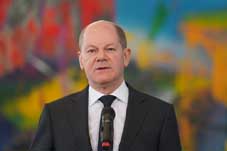 According to German Chancellor Olaf Scholz, Germany plans to build two liquefied natural gas terminals to increase the country's natural gas resources and reduce Germany's dependence on Russian gas.
(more)
Many politicians and experts talk about Russia's aggression against Ukraine that will not leave Georgia aside.
(more)