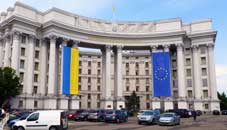 The Ukrainian government calls on the official Tbilisi "to distance itself publicly from the decision of the Russian Federation, whose leadership is violating international law and perpetrating war crimes in Ukraine," Ukrainian Foreign Ministry reports.
(more)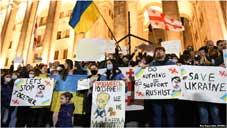 The Russian government has approved a list of unfriendly countries.
(more)
Many politicians and experts talk about Russia's aggression against Ukraine that will not leave Georgia aside.
(more)