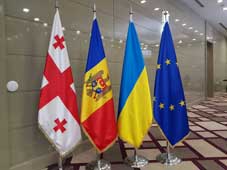 The ambassadors of the EU member states have agreed that the European Commission will present its views on applications for EU membership submitted by Ukraine, Georgia, and Moldova, the French delegation to the Council of Europe wrote on Twitter.
(more)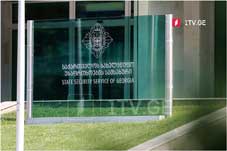 The State Security Service responded to rumors regarding the massive influx of Russian and Belarusian citizens into Georgia in recent days on the 8th of March, rejecting the speculation and assuring that state security is under full control.
(more)
Putin's Russian attack on Ukraine has made the world black and white, with Russia and now Belarus on one side, and on the other side – Ukraine, which is heroically defending itself.
(more)