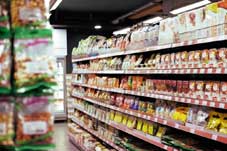 Georgian Minister of Environment Protection and Agriculture, Otar Shamugia announced after meeting the representatives of large trade chains and companies importing food and primary consumer products in Georgia that no shortage in stocks of supplies is observed in the country.
(more)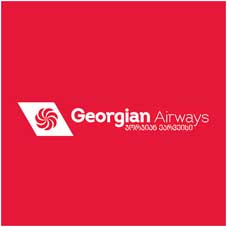 The Russian Mir payment system was removed as a payment method on the website of the major Georgian airline "Georgian Airways" amid harsh criticism.
(more)
Putin's Russian attack on Ukraine has made the world black and white, with Russia and now Belarus on one side, and on the other side – Ukraine, which is heroically defending itself.
(more)