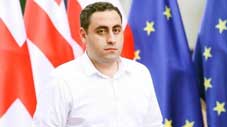 Leader of the Strategy Aghmashenebeli party Giorgi Vashadze calls on authorities to establish an expanded format of the National Security Council with the involvement of opposition.
(more)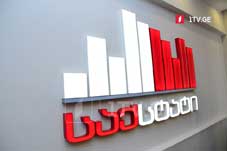 The National Statistics Office (Geostat) released the preliminary data on Georgia's foreign trade in January-February 2022.
(more)
Putin's Russian attack on Ukraine has made the world black and white, with Russia and now Belarus on one side, and on the other side – Ukraine, which is heroically defending itself.
(more)