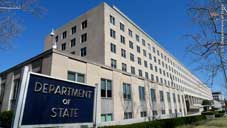 The United States Department of State published the draft budget for 2023 which envisages USD 88 million in assistance for Georgia.
(more)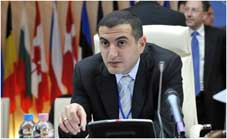 Tbilisi City Court has ordered former Minister of Defense Davit Kezerashvili and former head of the Procurement Department Alexander Ninua to pay the equivalent of 5,060,000 euros in GEL.
(more)
"Viber Opens Tbilisi Office"
(more)
In recent days, Georgian media and politicians have been talking about the possibility of Georgia's neutrality.
(more)