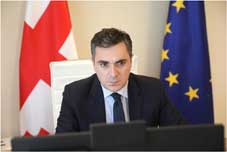 The Prime Minister announced the resignation of the Minister of Foreign Affairs to the public on April 4.
(more)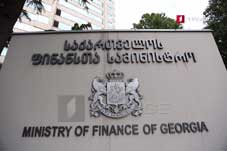 Main Intelligence Directorate of the Ministry of Defense of Ukraine and the Vice Prime Minister of Ukraine Iryna Vereshchuk stated yesterday that the Georgian political leadership has agreed with Russia to smuggle sanctioned goods through Georgia.
(more)
In recent days, Georgian media and politicians have been talking about the possibility of Georgia's neutrality.
(more)