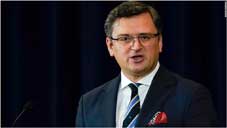 The Ukrainian Defense Ministry's intelligence service said on April 4 that by bypassing sanctions, the Russians were setting up smuggling channels through Georgian territory.
(more)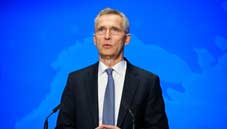 NATO Secretary-General Jens Stoltenberg has announced that members of NATO are ready to do more for other Alliance partners who are vulnerable to future threats and invasions from Russia, including Georgia and Bosnia, and Herzegovina.
(more)
"The US Imposes Sanctions on Putin's Children and Lavrov's Family"
(more)
In recent days, Georgian media and politicians have been talking about the possibility of Georgia's neutrality.
(more)