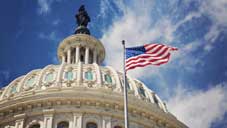 The US House of Representatives has approved the Georgia Support Act establishing a strong strategic partnership between the two countries at the legislative level.
(more)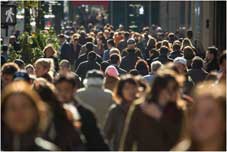 The International Republican Institute (IRI) publishes the results of a public opinion poll.
(more)
"Missile Attack on Kiev Carried Out During the Visit of the UN Secretary General"
(more)
On April 11, European Commissioner for Enlargement and European Neighborhood Policy Oliver Varhei presented a self-assessment questionnaire to Georgian Foreign Minister Ilia Darchiashvili.
(more)