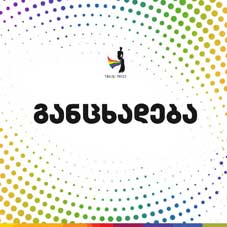 Tbilisi Pride calls on the Ministry of Internal Affairs to immediately and effectively investigate and ensure the safety of transgender women victims of the attack.
(more)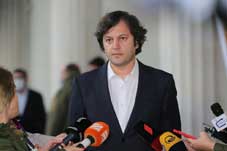 Georgian Dream chairman Irakli Kobakhidze told the press the Ukrainian government is in a state of diplomatic demarche towards Georgia.
(more)
"Erdogan to Speak with Ukraine and Russia Presidents Today "
(more)
The main expectation of the government and the opposition in Georgia is currently a possible EU response to Georgia's application to become a candidate for EU membership.
(more)