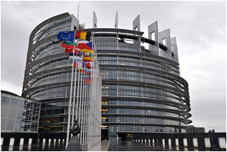 With 529 votes to 45 and 14 abstentions, European Parliament adopted a resolution on Thursday calling on the Heads of State/Government - who hold their summit on June 23-24 in Brussels in European Council - to grant EU candidate status to Ukraine and the Republic of Moldova 'without delay'.
(more)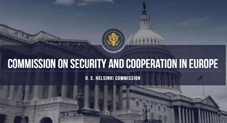 US Helsinki Commission calls on the European Council to grant candidate status to Ukraine, Moldova, and Georgia.
(more)
On June 23-24, Georgia's EU candidate status will be confirmed or rejected.
(more)