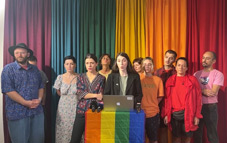 "The week opens on June 28 and ends on July 2, however, there is no march of honor - all events are scheduled indoors.
(more)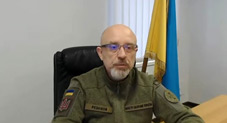 Russian terrorists have once again committed war crimes -rocket attacks on peaceful cities in Ukraine, said Ukrainian Defense Minister Oleksii Reznikov, regarding the recent attack on Kiev.
(more)
"Charles Michel Says EU Ready to Grant Georgia Candidate Status When Reforms Implemented"
(more)
The European Commission has postponed granting Georgia EU membership status and gave it 6 months to meet 12 conditions.
(more)